A Biker's Dozen - The long list
Posted on
Like any self respecting short list there are going to be those which didn't quite make the cut, so as a final post here's honourable mentions for some of the sublime to the ridiculous: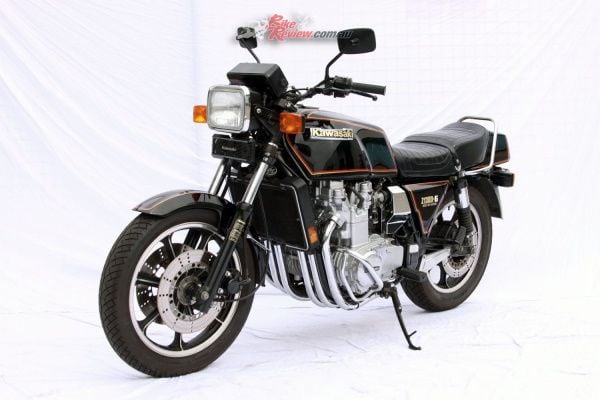 Z1300 – a slab sided wall of a motorbike – the epitome of brute power at the time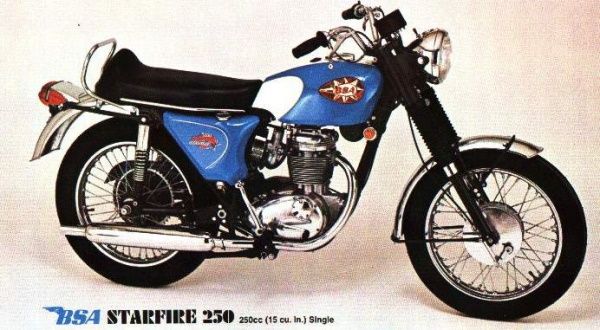 BSA Starfire – a couple of mates had these, yes I know all about the leaks and the performance, but just look at that tank - perfection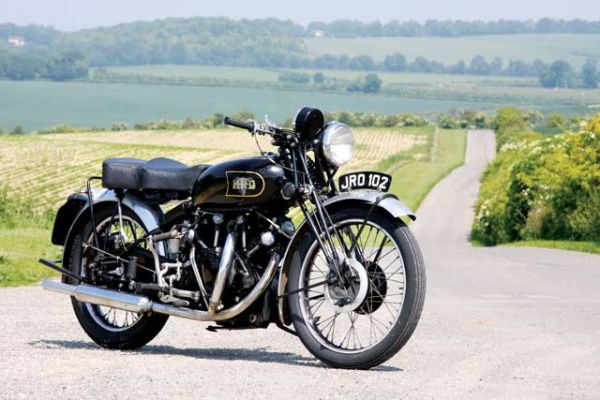 Vincent Black Shadow – a legendary beast – but probably one that's better staying as a myth rather than experiencing the reality (mind you mum says one of her boyfriends had one)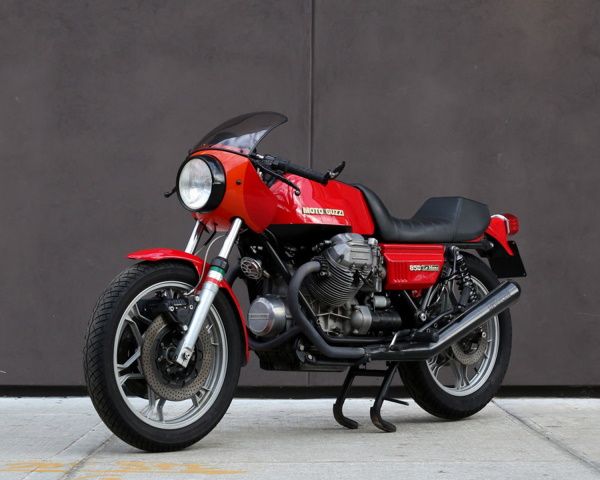 Moto Guzzi Le Mans Mk1 – I have 3 words for you. Red. Italian. Sexy.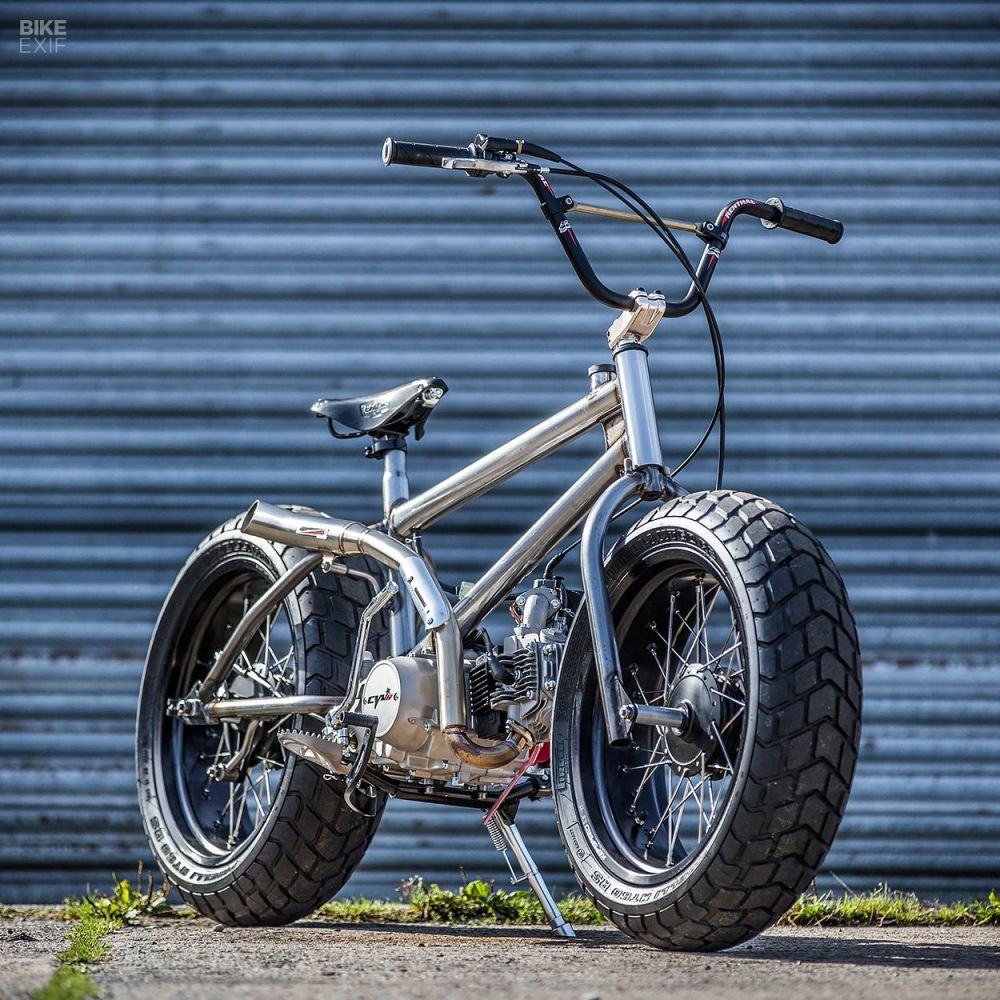 Then there's this BMX inspired special which I just want!
And finally the 1600cc VW Beetle engined monstrosity from Brazil which is the Amazonas (although actually the second bike in the video is quite awesome).
So that's my list, the good, the bad, the probably unridable, what do you think?
Agree with it? Disagree?
Which is your favourite?
What have I missed?
Over to you - let me know.
Cheers
Iain