Essential biker books guide 1: Hell's Angel: The life and times of Sonny Barger and The Hells Angels Motorcycle Club
Posted on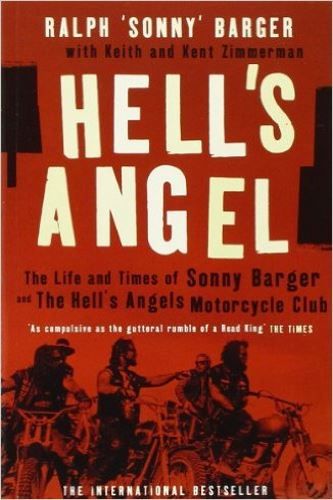 The life and times of Sonny Barger and The Hells Angels Motorcycle Club
Ralph 'Sonny' Barger with Keith and Kent Zimmerman
First up in a seies of posts on key books on the biker scene I'd reccomend, and how appropriate to start with Sonny Barger's autobiography. This was a ground breaking book in many ways given the 'omerta' approach that seemed to have been the rule up to that point for current club members.
Hell's Angel (with the apostrophe) is a very readable collection of snapshots and short descriptive pieces rather than a sustained narrative which build to give a strong impression of both Sonny's life and how he sees the club having developed over the years.
A good read and a great companion piece to certain other works which we'll come on to soon...